These factors increase the likelihood of male infertility
Date: 24/04/2014
View: 2654
"Children are a godsend fortune" but many couples still do not have to wait forever be the "heavenly" precious. Typically, for an infertile couple, can cause infertility stems from one of two people. Here, we consider the case health perfect wife, the fault belongs to the reproductive system of men.
Related News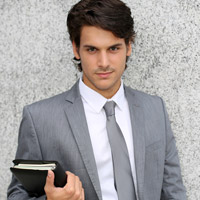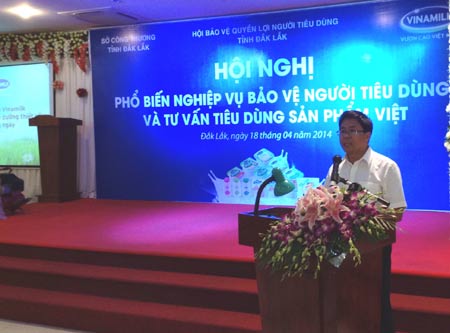 Yogurt 'energy' to digest (24/04/2014)
With a series of benefits such as increased Lactase, Lactose reduced, Protein tolerated well; Repeat balance intestinal bacteria; Activate the cohesion of minerals Ca, P, Mg, K +, Vitamin ... yogurt are classified as "food energy" best for the digestive s...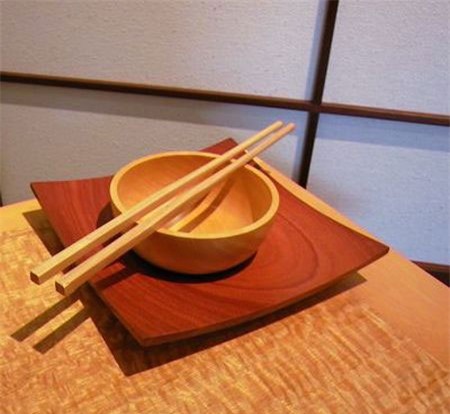 The cancer risk from chopsticks (24/04/2014)
Currently on the market, chopsticks are diverse both in terms of material and type: plastic chopsticks, wooden chopsticks, stainless steel chopsticks, .. but very few people know that chopsticks may cause cancer