Hormone DHT causes increased hair loss men vulnerable.
Date: 24/04/2014
View: 2977
"Culprit" causing the top 95% of all cases of hair loss in men is due to the increase Dihydrotestosterone (DHT) - an endogenous hormone in the body, due to the metabolism of testosterone.
Related News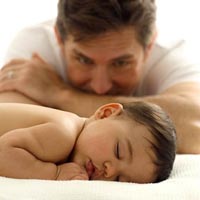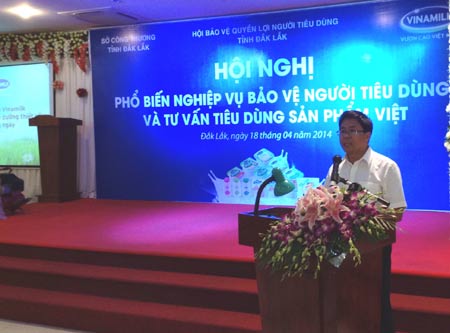 Yogurt 'energy' to digest (24/04/2014)
With a series of benefits such as increased Lactase, Lactose reduced, Protein tolerated well; Repeat balance intestinal bacteria; Activate the cohesion of minerals Ca, P, Mg, K +, Vitamin ... yogurt are classified as "food energy" best for the digestive s...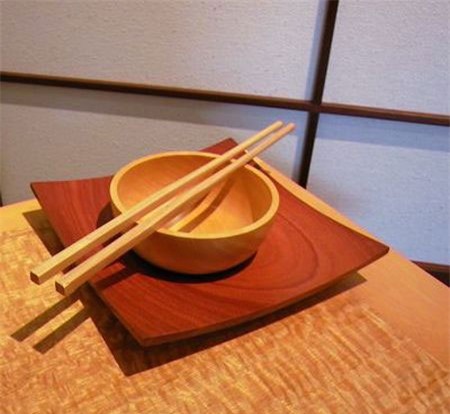 The cancer risk from chopsticks (24/04/2014)
Currently on the market, chopsticks are diverse both in terms of material and type: plastic chopsticks, wooden chopsticks, stainless steel chopsticks, .. but very few people know that chopsticks may cause cancer