More than 400 health care price increases, lower than initially proposed
Date: 24/04/2014
View: 2827
Price will raise a checkup from 3,000 to 20,000 maximum (leading hospitals), down nearly 50% compared with the original proposal (8000-30000 VND).
Related News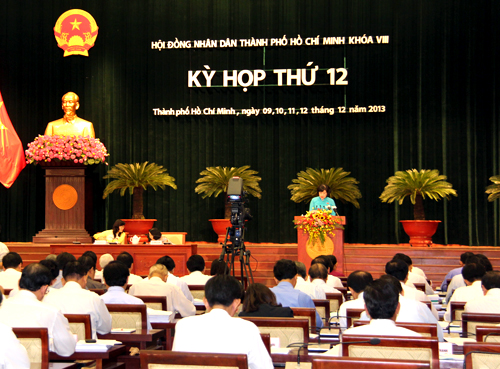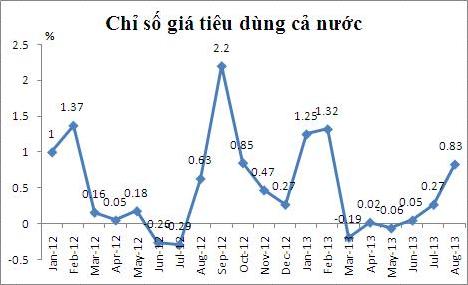 CPI rose highest in half a year (24/04/2014)
Price of health services began to increase in some areas has caused the consumer price index (CPI) in the country rose by 0.83% in August, the highest level since the Lunar New Year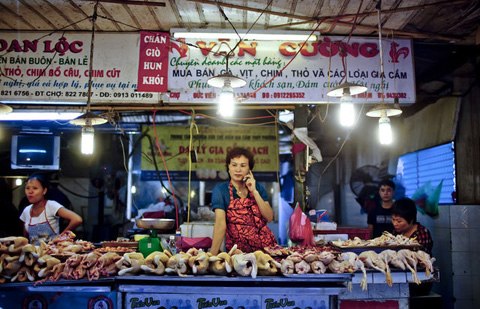 Food prices increase most in 11 months (24/04/2014)
Prices of eggs, meat, vegetables ... cause increased food price index jumped to its highest level since last year's festival. The adjusted hospitalization rates in many localities also contributed to the increase of CPI by 1.25% in January.